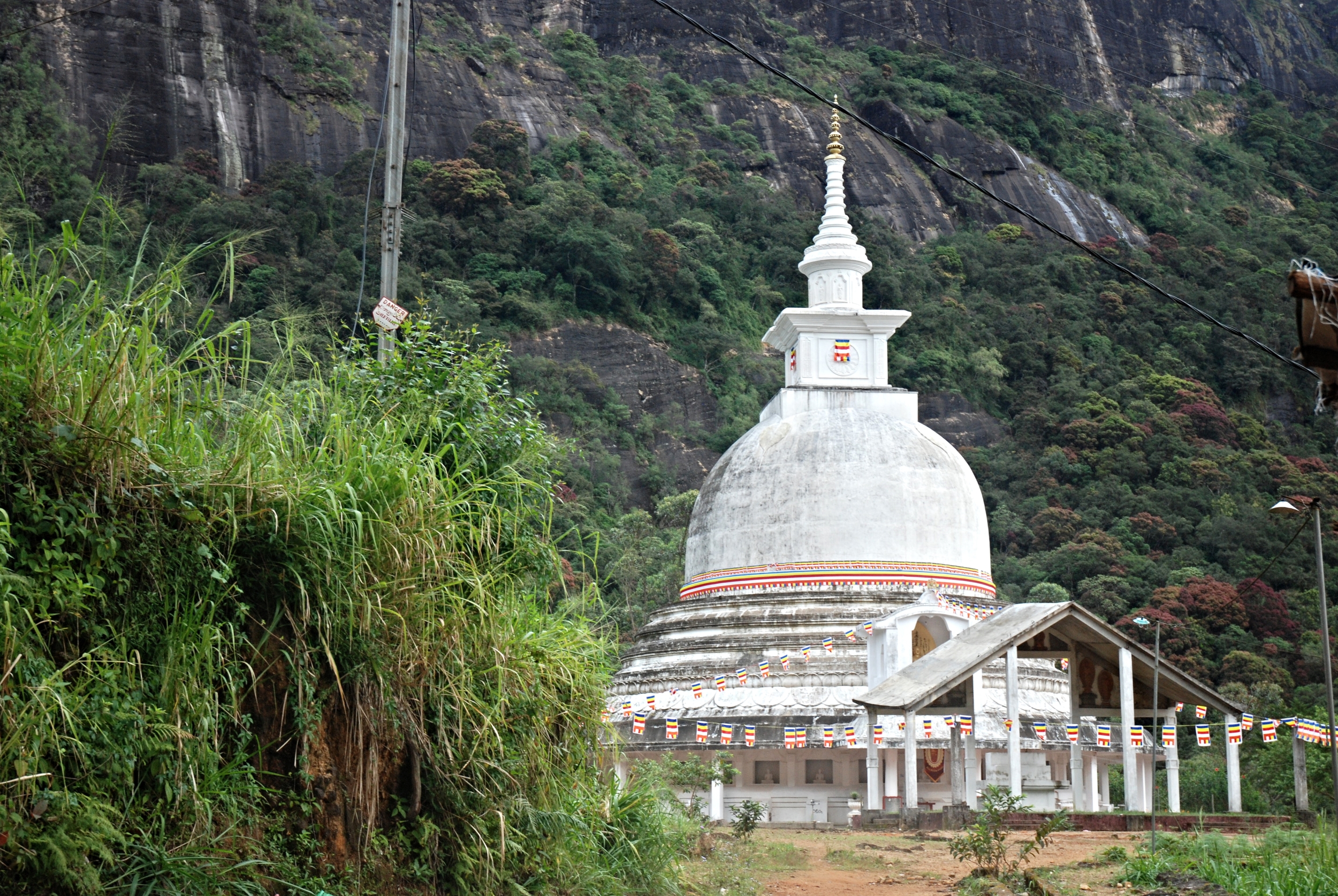 Ibiza or Sri Lanka - it's your choice!
You can choose to have your retreat in the island of Ibiza or the island of Sri Lanka.
We at Santhosh understand the value of happiness and comradeship that can be fostered when a group of friends spend time together in a magical place. In the fast paced world we live in, time together with kindred spirits is a rare occurrence. However, that sense of belonging and participation in a common experience with those you value in life is priceless. The experience is further enhanced when you gather together in a location that is both breathtakingly beautiful and luxuriously private.
The Santhosh team specialises in bespoke retreats for groups of 12-14 people. As our company name suggests - Santhosh is in pursuit of one thing - happiness! The team recommends retreats that combine rest, recreational activities and laughter.
Accommodation
Since the location is already sorted, the programme for the day is up to you.
Food and Nutrition
Our menu is full of goodness. We use fresh and seasonal produce to enhance the nutrition and flavour of your meals. We will take instructions from you to prepare meals with all your favourite ingredients included.
Retreat programme
As for the level and type of activities to be included during your stay, it is entirely up to you. We can organise retreats that are based around:
- yoga,
- dance,
- pilates,
- hiking,
- food and nutrition,
- life-coaching, or
- a combination of any of the above.
All of our teachers and therapists are wonderfully warm and exceptional individuals who are professional and dedicated to their discipline. We pride ourselves in offering both an exceptional location and exceptional teachers. This is our hallmark.
The choice of the rhythm and mood of your retreat is yours - the delivery is our wish.